Guatemala Alternative Tours
Contact information: Visitguatemala.la@gmail.com (502) 3000-7096 (502) 3001-0622
TOURS
Whether you are looking for an amazing or relaxing experience during your vacation. you can get both, Take a look at the tour options we offer and choose the one that suits you best
Come and tour with us
Choose any of our tours to enjoy a charming and unforgettable experience.
FULL DAY TOURS
Visit the most important and interesting sites, its history, its people. If you have more time, this is your best option.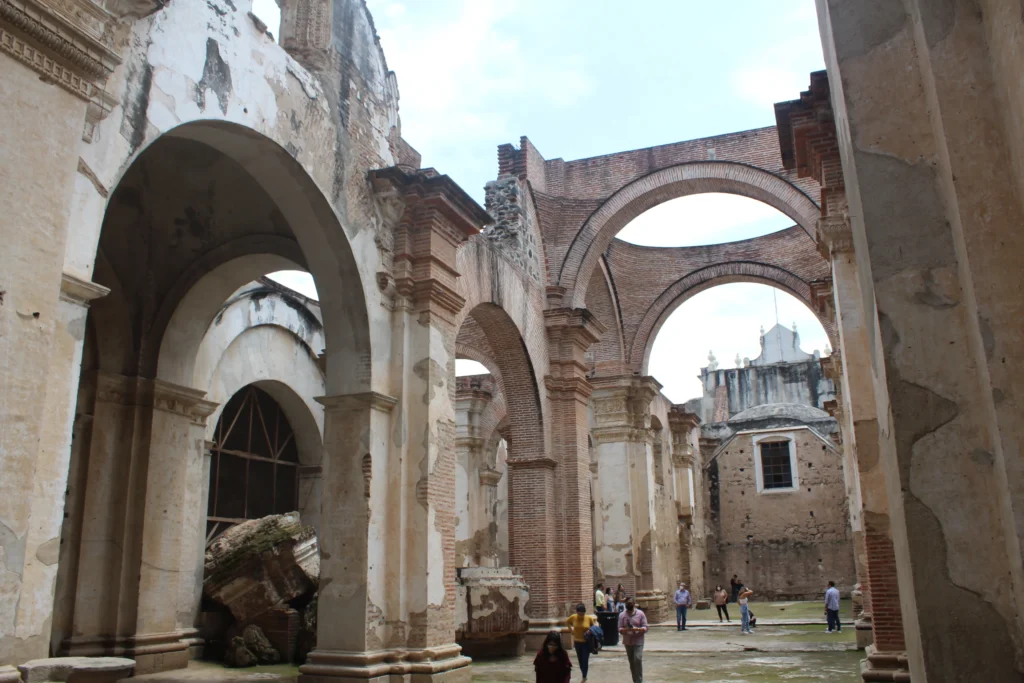 HALF DAY TOURS
Interesting places that you can visit in half a day; knows the architecture, gastronomy and culture of the city.
GASTRONOMY TOURS
All the flavor and color of typical Guatemalan food, made based on ancient recipes, a tour you must take.
If you like excitement and adventure and want to see the intensity of the volcanoes and get closer to lava formations, this is your choice